Approved Service Provider with Govt. Portals
Fynamics is an Approved GST Suvidha Provider (GSP) with GSTN and NIC for direct API connectors
Your data is in safe hands as we are an approved service provider for the various services. Use FYN Gateway as the passthrough mechanism to perform various compliance activities seamlessly.
Auth token managed exclusively by you only
Complete control on every API hit including detailed dashboard reports
Single point contact for all your compliance needs
Whether you are an e-commerce operator or a fintech or a neo bank or a system integrator, you'll find all your tax compliance requirements taken care by our APIs.
01
Secure by Setup
All connections, including staging as well as production, are end to end encrypted and uses TLS 1.2+
02
Convenience at Core
The industry's first API warehouse to connect multiple tax compliance modules with a single gateway
03
Economical as Ever
End to end APIs ranging between 0.04 to 0.10 Rs. Its so low that it hardly pinches you.
Popular API's
Tax Compliance APIs from FYN gateway are so easy to understand and integrate. Here's a quick look at some of the popular API's that our clients frequently use.
Clientele
From MNCs to Startups, System Integrators to SMBs, FYN Gateway APIs are open to all. Get on-board the fastest and most economical Tax API gateway and bring your compliance on track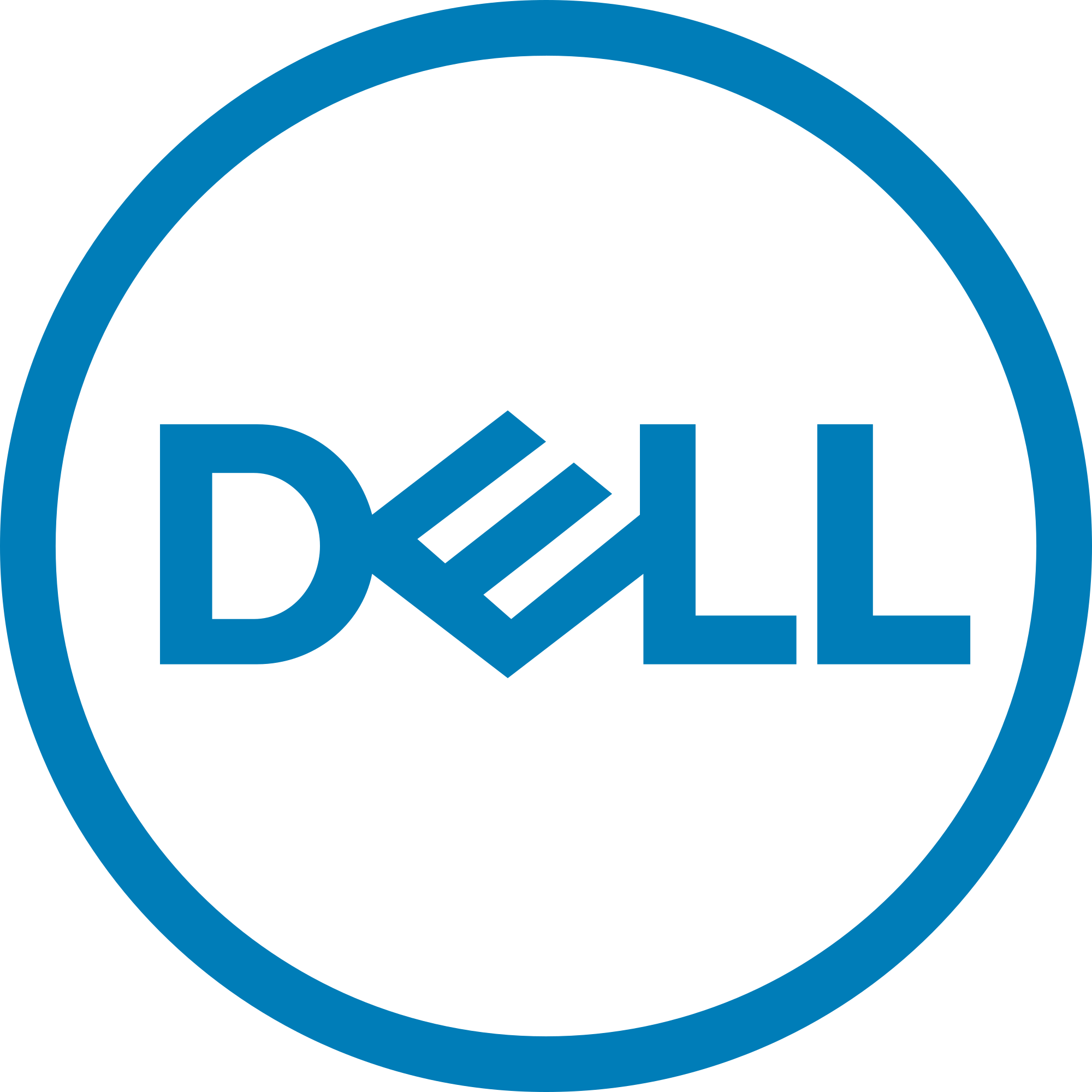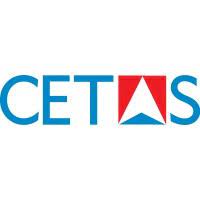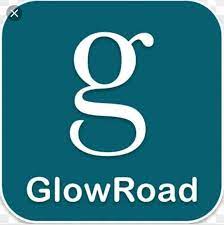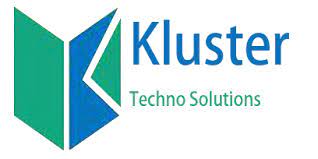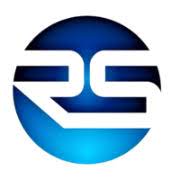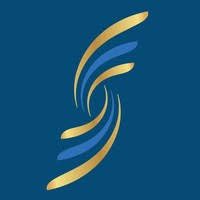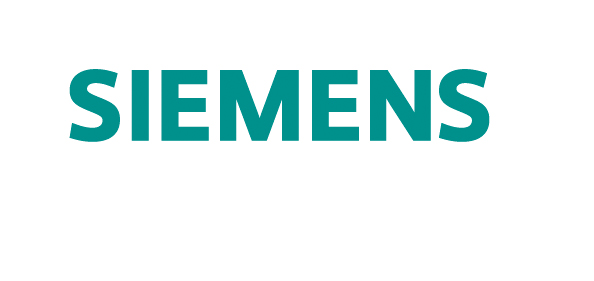 Pricing
Clients dont love us just for the product and support. They love our pricing too!
Introducing industry's first ever flexible pay-per-use pricing with ZERO on-boarding charges/one-time setup costs
Free Sandbox APIs
₹0
lifetime
Access to Einvoice & EWay bill Sandbox
User created access keys for authentication
Onboarding in under 15 mins
Hands-on support and online training materials
Get Started
Standard GSP APIs
₹0.10
per API
Single pricing across all modules, all APIs
Access to standard and enhanced (plain text) APIs
Detailed API wise dashboard with downloadable reports and MIS charts
Pure passthrough pipe with no data storage/mining
Contact Sales
PRO GSP APIs
₹0.04
per API
Customizable API threshold limits
Unlimited sub user management
Priority support with escalation matrix
Annual membership plan at just ₹1999
Contact Sales
Frequently Asked Questions
How secure is my data on FYN Gateway

We follow best in class security mechanisms to ensure your data is safe in transit and at rest. We are an approved GST Suvidha Provider (GSP), an ISO 27001 certified company, all connections are secure via https and TLS 1.2+ and the application undergoes frequent VAPT. With our infosec team & senior management having decades of hands-on experience and holding various professional certifications like CISA, CISSP, CISM, ITIL etc. its only imperative that everything we do would be with Security in mind. All our audits and licenses have been awarded only after a thorough review and rigorous scrutiny of our systems and applications.

Why should i use FYN Gateway instead of other GSPs or service providers

Fynamics is a leading full stack GST solution and an approved GSP catering to 1000s of taxpayers, large and small. FYN Gateway is from the same stables with powerful ERP agnostic API connectors. Consider us for a) Uncompromising Support b) Technically sound and c) Economical

What is your issue resolution mechanism

We are industry's most preferred service provider for the level of support we provide our clients. Every account, large or small, gets a dedicated account manager with a 2 level escalation matrix for anytime call/mail. We also have monthly/quarterly client review meetings to hear your suggestions and improve our services further.

Are you PCI DSS Approved

We are not required to be PCI DSS approved as we dont store any card information with us. That said, any payment gateways that we integrate are certainly approved ones only so you can be rest assured that your banking information is not misused

What more modules can we expect in the future

As FYN Gateway, we want to be a one stop solution for all your tax & statutory compliance activities. We would also explore additional setups like banking/payments and more. Keep visiting us or talk to your Fynamics RM to stay updated on the latest happenings.

I have more questions. How can i reach you?

We are all ears to your queries. Reach us at the coordinates mentioned below either via email / tele call and we'll setup a larger discussion in person or via MS Teams.
Contact
We are just a call/mail away. Reach out to us anytime on the below coordinates
Our Address
302 Margosa Plaza, 50-56 Margosa Road, Malleswaram, Bangalore-55